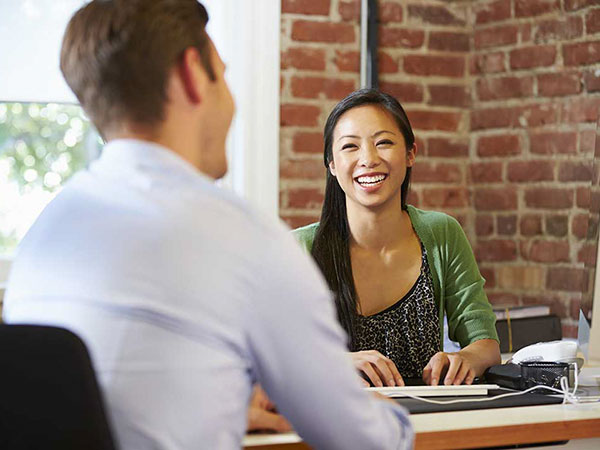 DestrucTECH was formed in Reno, Nevada in October of 2017 by Steven Secora and Kenneth McCormick.  We were looking for ways to securely dispose of electronic devices that held Personally Identifying Information (PII) electronically, like hard drives, mobile devices, routers, and credit card terminals.  We did not find any local providers that could provide the services to the specifications that we required and also issued a Certificate of Destruction for the destroyed devices.  After doing some evaluations of the local market, we felt that there was a specific need for these same services for local businesses and residents and formed DestrucTECH.
DestrucTECH opened January 24, 2018 and is the most secure way to destroy devices housing Personally Identifying Information in Northern Nevada!  DestrucTECH tracks chain of custody, destroys devices above and beyond National Security Agency (NSA) standards, and provides you with Certificates of Destruction.  We are located at 634 Ryland Street, Suite B in Reno, Nevada.  We look forward to seeing you and will make sure your data is destroyed securely.
Chief Executive Officer & Founder
Steve.Secora@DestrucTECH.com
Vice President, Sales
cathy.latreille@DestrucTECH.com
Chief Operation Officer & Founder
Kenneth.McCormick@DestrucTECH.com
Service you can depend on!